Senator Chapin will be joining us!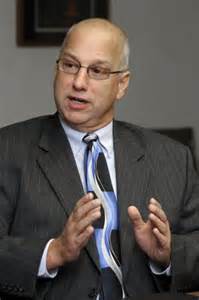 Tell us what is on your mind! The Youth Agency is proud to be hosting a Legislative Breakfast on January 5 at the Maxx. State legislators and Youth Service Bureau staff from our area will be in attendance.
The Youth Agency will share program information and concerns we have regarding the needs and services available to children and families in New Milford. What would YOU like to discuss with our local representatives? Please
contact stacey@youthagency.org to share your thoughts on the needs in our community.