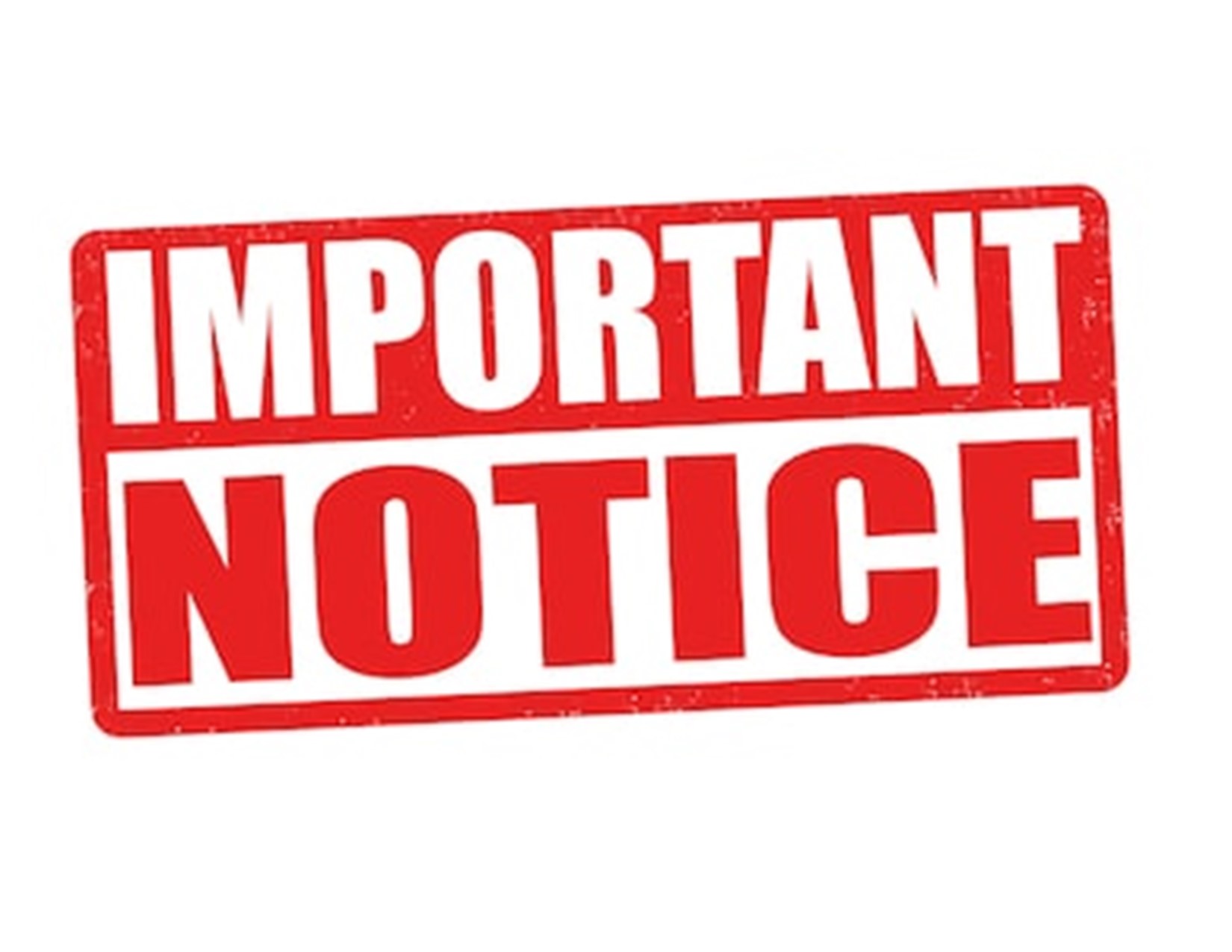 Tuesday August 4, 2020
Good Morning Parents,
We will be closing our Childcare program today at 1:00 pm. This is a mandatory closure as we have been just notified by New Milford Public Schools that they are closing all buildings at 1:00pm today due to weather. If you are unable to pick-up for 1:00 pm, please let our staff know and we can troubleshoot. Please Call the SNIS line at
860 210-2015, if no answer, call our main office at 860-210-2030.
Jason O'Connor
Executive Director